mantles and mantle stand-ins for your coal holders, i mean stockings
Hey there friends- today I've got mantles on my brain. It's such a Christmas thing right? The stockings were hung by the chimney with care- I'm sure they hung them on a mantle or something resembling a mantle, if they just put them on the floor that mouse who wasn't stirring would have likely taken up residence.....
Focus, focus.
I'm anxiously awaiting a mantle for our fireplace.....
My dad is building us a floating beam style mantle out of rough pine. It's going to be a box that hangs with a cleat- very clean and simple but rustic at the same time. I can't wait! I don't have our stockings out yet, so I can hang them by that fire! And, of course, add MORE LIGHTS!!! That's a whole lot of exclaiming there, but I am seriously that stoked. (you see what I did there?)
I've had to have some mantle stand-ins the last ten years......
Our stockings were hung on the railing under that sweet fireplace channel or
on my vintage seed cabinet- you can see the green one peeking out by the tree in these pics.
They did their jobs. Held our stockings and some decorations.
Simple garlands, and lights. Always lights.
The garland I have in the picture is old and from Costco- but I found one that I like even better on Wayfair- it's a
pine pre-lit garland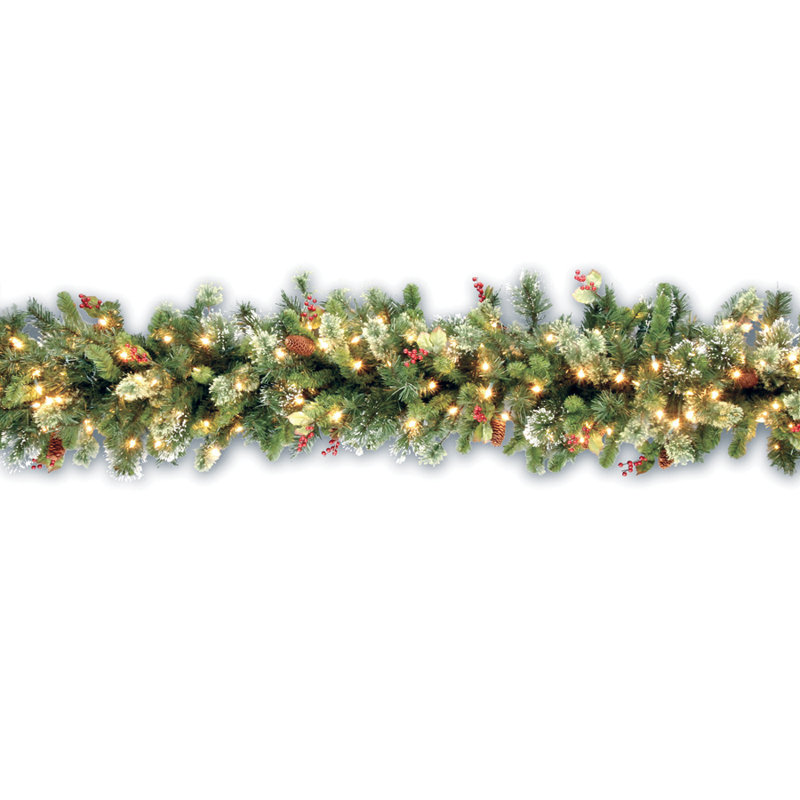 If you have a railing, like we did, wiring this to it and then hanging the stockings down works as a simple mantle set up- trust me, we did it for years and I loved how it looked. You could do this on a stair railing too- using battery powered lights (my new favourite) or if you have a strategically placed outlet, you're cookin'.
No mantle or railing?
Another idea is a piece of furniture.
This piece (sorry for the bad lighting- I swear the sun just does not shine here anymore) my dear old dad found in the junk many years ago and brought it back to life. It's a seed cabinet from an old hardware store- we have used it to store our DVD's, blu-rays and CDs (yes, I still have CDs #90steen ) but also, we have used it to hang our stockings. And you can mantle-ify it up with a little vignette on top and a mirror or piece of art. Who needs a fireplace?!
Then hang your stockings and away you go.....
And these are not our actual stockings- but they sure are cute! And the black and white candy canes- be still my heart. Way to go Oreo. I don't even care what they taste like, they look amazing.
The big show though- the real mantle. I'm decorating it in my mind. Our TV is over top of the fireplace, because that is just how it goes here- but there's room on each side to do a little bit of decor. I have some pieces in waiting in the basement, but I've been surfing
Wayfair
a lot lately and there's some super cute pieces that would go perfect with our eclectic-vintage-farmhouse decor.
PS- I'm not being paid for this or anything, but I have ordered from Wayfair for this new house (rugs and my house number!) and I loved my items.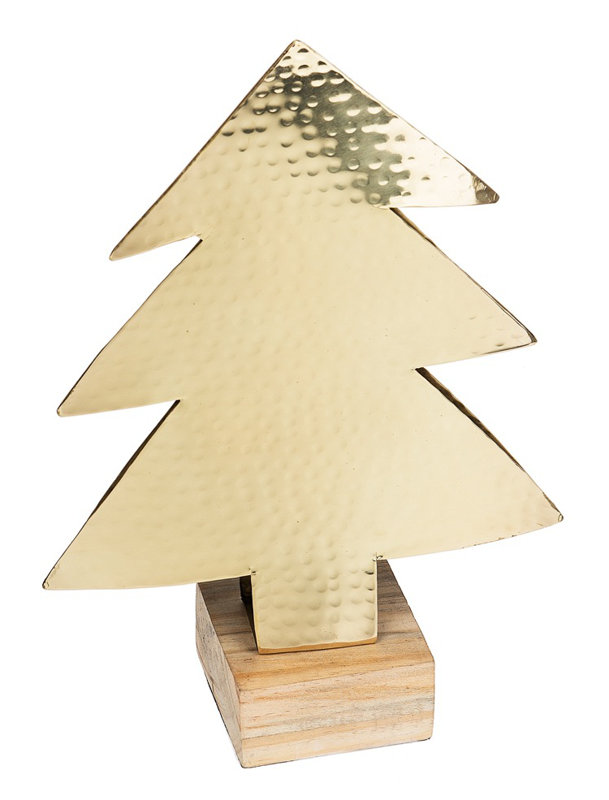 Winter Wonderful Tree by Midwest Seasons
I love this. I'm so tempted to order a couple of them. Sitting up on the mantle with some vintage brass candle sticks- awesome. Some sparkle, of course, and a little modern thrown in with vintage is perfection.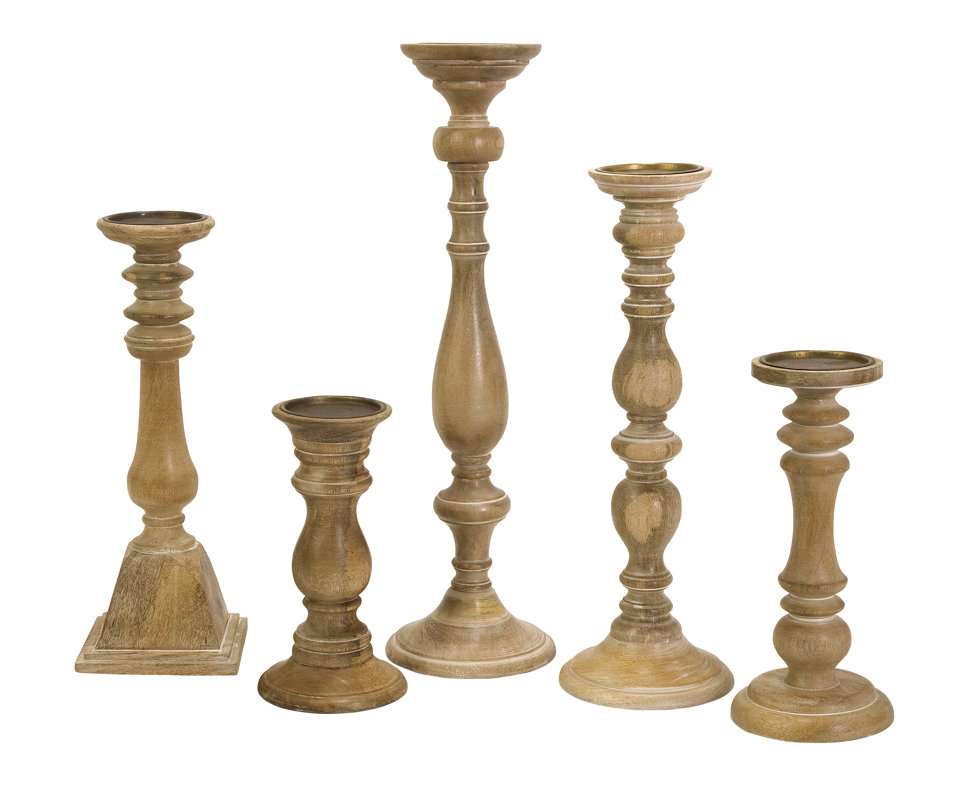 Birch Lane 5-piece Turned Candleholder set
Group these babies on your mantle- or on a piece of furniture. I'd totally put them on the seed cupboard.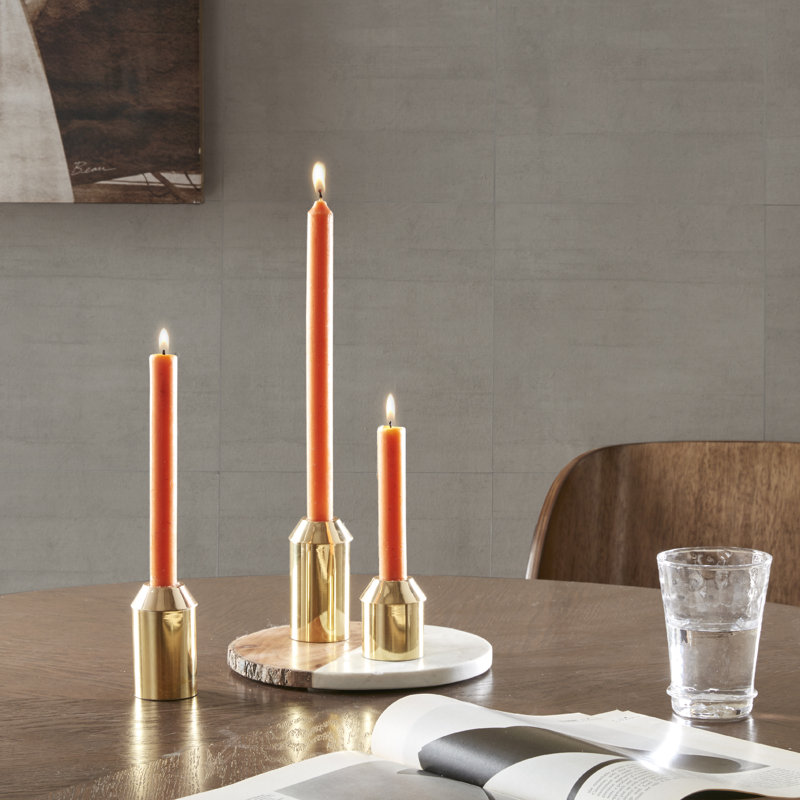 Sidney three piece metal candlesticks
by INK + IVY
These are way more modern than the candlesticks I have, and I think mixing them together would be beautiful. I love a big grouping of candlesticks- shiny ones, patina-ed ones, all sizes. Try it. Grab some white candles, or no candles even, and throw a bunch together. Even better if they don't match.
Here's some more
candle-y goodness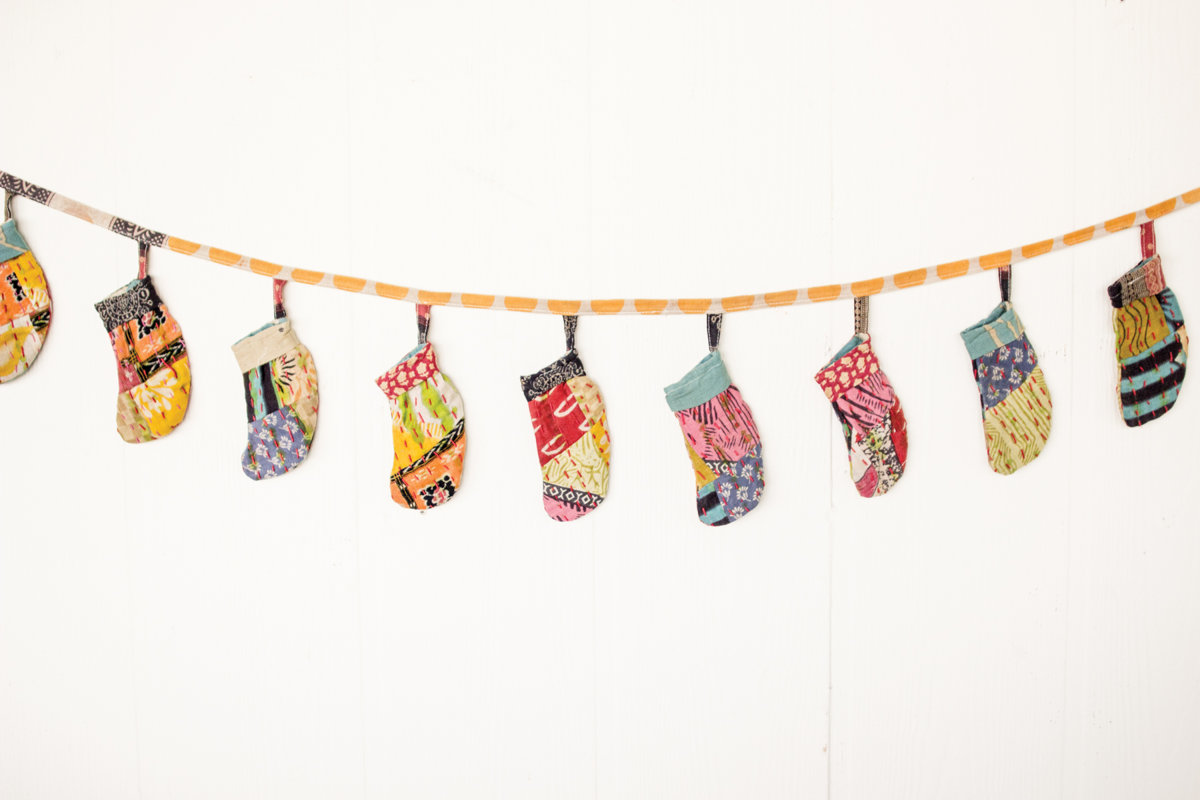 This little garland- the
Vintage Kantha Stocking Garland
by Bungalow Rose. All the heart eyes for this guy. It has that homey, handmade vibe that I love. Hang it from a mantle, from a railing, a shelf, anything! It totally reminds me of my buddy, Melissa, who is a talented quilter. She could probably make this. Me and sewing machines though- no. Just no. I will buy it.
Check out the rest of their awesome stocking collection
here
- I've seen so many I like, I almost need more kids.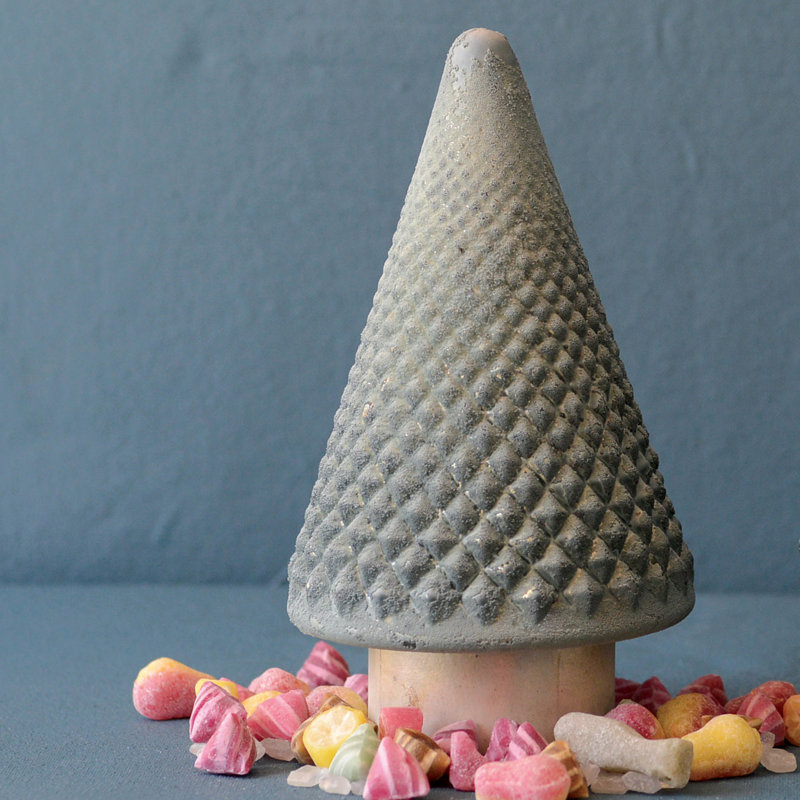 And this tree.
Creative Co-op 12 Days Embossed Mercury Glass
--Mercury glass, enough said! Put that on a mantle, nestled in some garland with some lights, some wood candlesticks. I'd like this on my seed cupboard too.
For now, I'll keep mantle dreaming right here.