curl up with a good book
Hey all. It's the middle of April, and I haven't checked in in awhile, I've been hiding under a blanket somewhere in my house trying to will warm weather to start.
It hasn't worked yet, but here I am anyways.
The weather is not cooperating as the projects I want to start need a bit warmer temperatures, so I've been cracking the books. If you remember in my goals post from January, one of my goals is reading 40 books this year. I'm on my way and thought I'd share a few of the titles I loved and a few that are still on my list. Looking at the extended forecast, there's lots of curl up with a book time. Heck, I like sitting in the sun reading too- books aren't just for winter to me!
ps. I'm linking these up to Chapters Indigo, but use your library if you can. Easier on your wallet!
Books I've Read
I liked this one- it's about being a mom, being a teenager and how you're really never right whichever one you are and maybe what you see isn't always the best portrayal of what actually is.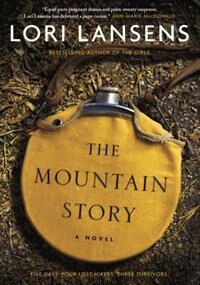 I loved this book- I couldn't put it down. Four people get lost on a mountain. The reasons why they are all decided to hike up it are very different but still similar. How they then bond as they to try to survive helps each of them heal in ways they didn't believe they could.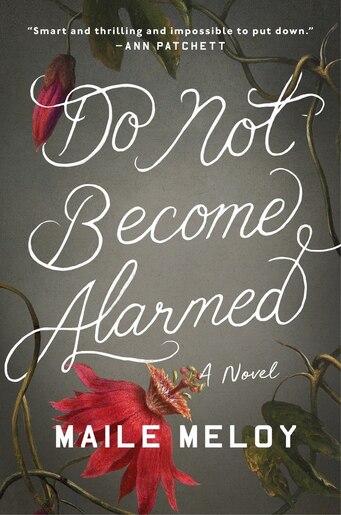 Should be titled- Do Not Read Before You Go On A Cruise
This book was exciting, sad and unsettling. It hits you in the parent spot- how sometimes we are to reliant on someone else watching our kids. And how we deal with intense situations as adults, as spouses and as parents and how kids do as well.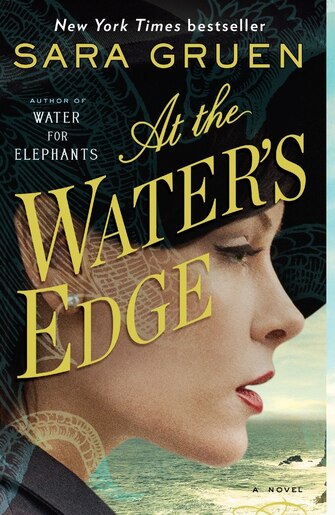 I could NOT put this book down. Now, I know I am late to the party on this one (it was published in 2015) but better late than never. Set during WW2, the story follows a young woman and her aristocratic husband and his best friend as they travel DURING WARTIME from the States to Scotland to find the Loch Ness monster. It sounds silly, but the story had me hooked.
Another one that hooked me. How one split second can change many lives- and how when you are a parent all you care about is keeping your children- all of your children- safe.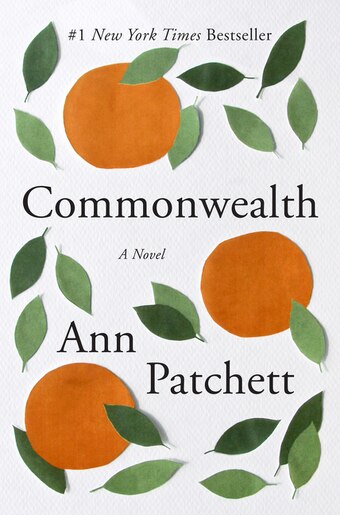 One hot summer day, a chance meeting breaks apart two marriages. The six children from the two marriages come together each summer - they bond over their collective disillusionment of their parents. One summer, tragedy strikes and the family slowly falls apart.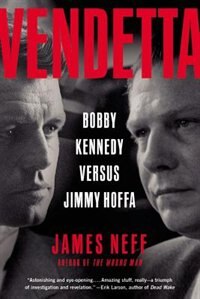 We listened to this on our LOOOOONG drive home from Florida. I'm not a recorded book person, I just tune out way too quick- but this one had my interest. Lots of history, lots of things I didn't know. It put me on a bit of a history kick when I got home. The reader- Joe Barrett, is spot on.
Books still on my list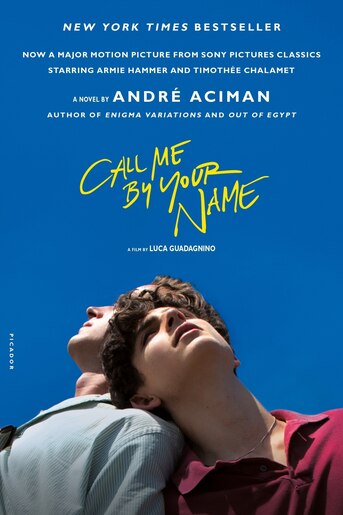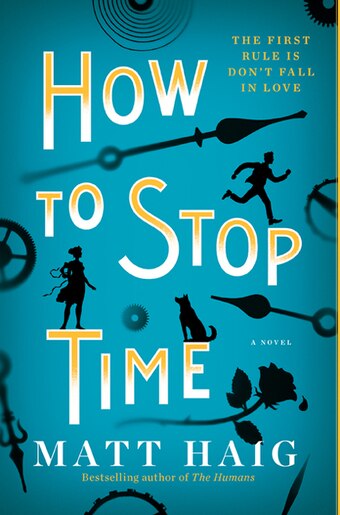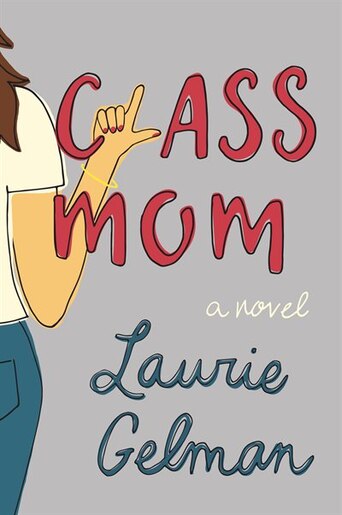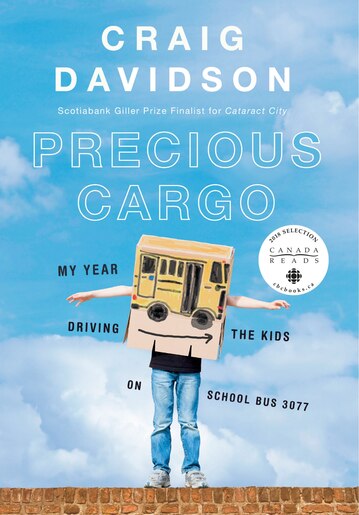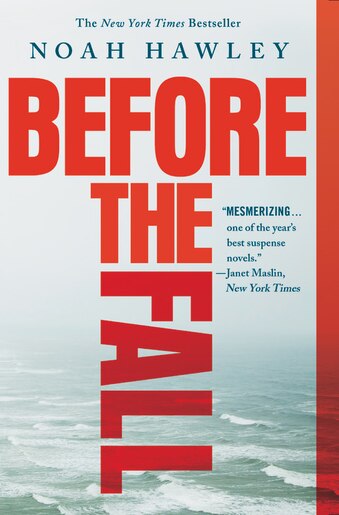 If you have any more recommendations for good reads, shoot them my way! I'm always on the lookout for a new (or just new to me!) book.
I've got 8 done and 32 to go to reach my goal for the year.
I'll try to share some more good titles as the year progresses, over on Instagram stories.
Until next time, when it's hopefully warm and sunny.....
Laura